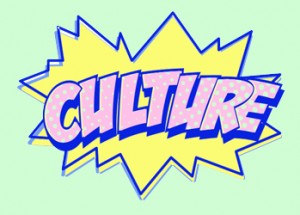 Want to know more about the RFA?  Then visit our booth at Culture Collision 8 this Wednesday, August 31. 
Mark the start of New Orleans' cultural season with us this Wednesday, August 31 at Culture Collision, held at The National World War II Museum's U.S. Freedom Pavilion: The Boeing Center.  Festivities last from 5:30 p.m. to 8:00 p.m. and include various live performances and a huge raffle to win dozens of prizes.
So, if you want to speak to our incredible RFA team in person, please stop by.  We can't wait to see you!
For more information, visit the Culture Collision 8 website, or contact us to speak to an RFA Team Member.