Announcing the winners of this year's Rau For Art Scholarship Competition!
The RFA is now accepting proposals for our Teacher's Assistance Fund. Up to $5000 will be awarded, so don't miss this opportunity to get funding for your school! The application deadline is
Friday, March 23, 2018!
The Grand Prize Winner of our Scholarship Competition has the chance to travel to Italy to study art amongst the world's greatest masterpieces. Learn more about our Italy Study Abroad Program.
Stay in touch with the RFA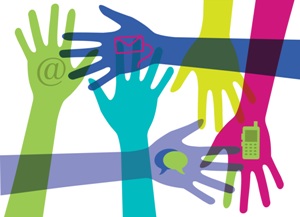 About the RFA

Rau for Art is a non-profit founded in 2012 by M.S. Rau Antiques as a way to give back to our community.