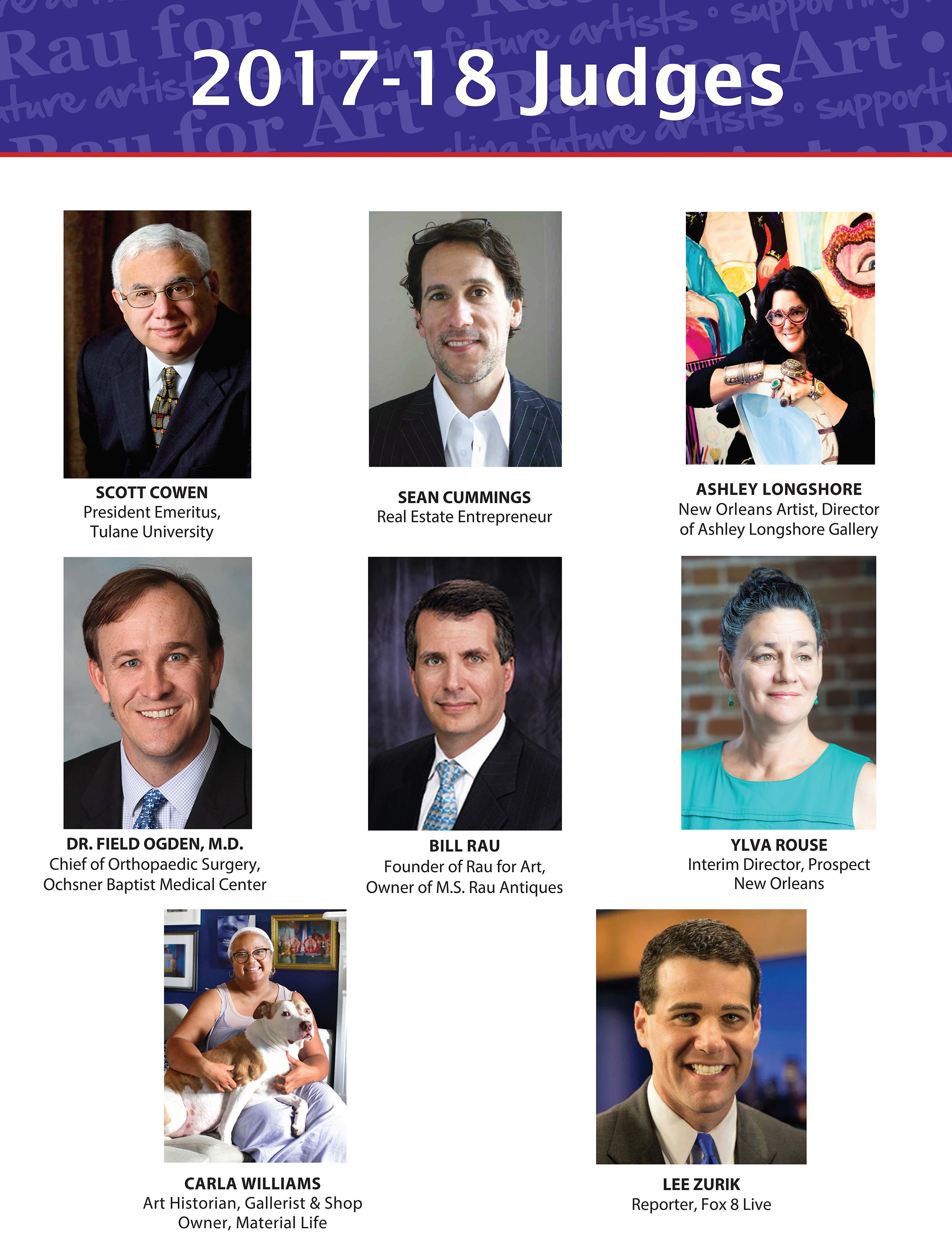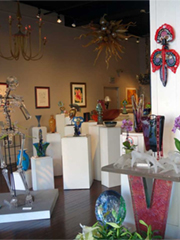 Jeannie Blair
Jeannie Blair founded the New Orleans Glassworks & Printmaking Studio and acts as the long-running Studio's president. She oversees all educational programs in addition to the gallery at the renowned studio. An artist in her own right, Jeannie has many decades of studio and teaching experience in New Orleans and beyond.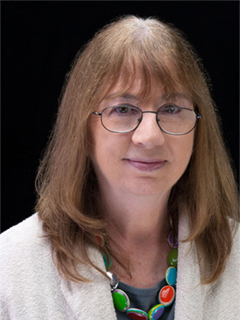 Eileen Fleming
Eileen is a news reporter and producer for WWNO, New Orleans' NPR radio station, where you can hear her voice on a regular basis. Eileen relocated to New Orleans in 2008 after working as a writer and producer with the Associated Press in Washington, D.C. for seven years. Her prior journalism experience includes five years in Belfast, Northern Ireland, where she freelanced stories for U.S. publications and worked as a reporter for the Belfast Telegraph during the Clinton-era peace process.
James Garvey
James Garvey is the District 1 Representative for the Louisiana Board of Elementary and Secondary Education. As an attorney with Hailey McNamara Law Firm, James specializes in insurance law and personal/commercial litigation. He is a member of the Louisiana State Bar Association and the Louisiana Society of Certified Public Accountants, and serves on the governor's Juvenile Justice and Delinquency Prevention Advisory Board.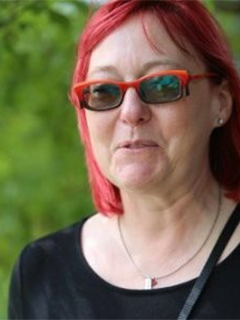 Beatrice Germaine
Born and raised in Paris, Béatrice is the Cultural Officer for the French Cultural Services at the French Consulate in New Orleans. She has previously worked as the press attachée for the French Consulate in New Orleans, and managed a foreign language center and international café. She is very passionate about French heritage and language and is eager to share it with the Louisiana community.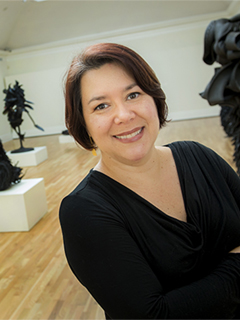 Monica Ramirez-Montagut
Mónica Ramírez-Montagut is the director of the Newcomb Art Museum of Tulane University. She brings considerable experience with her from the many institutions at which she has worked, including acting as the associate director and senior curator for MACLA/Movimiento de Arte y Cultura Latino Americana; senior curator at the San Jose Museum of Art; curator at the Aldrich Contemporary Art Museum in Ridgefield, Connecticut; assistant curator of architecture and design at the Solomon R. Guggenheim Museum, New York; and curator of collections and public programs at the Price Tower Arts Center in Bartlesville, Oklahoma.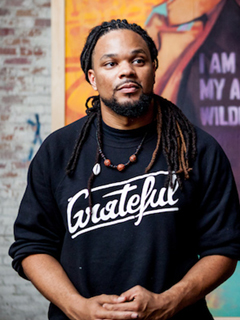 Brandan Odums
Brandan "Bmike" Odums is a highly sought after visual artist and filmmaker who uses these chosen mediums to tell stories and make statements that transform the minds of viewers as well as the spaces in which his work appears. Brandan has had massive success with sequential street art openings in damaged and abandoned public housing and apartment complexes in New Orleans. His 2013 opening, #ExhibitBe, welcomed over 30,000 visitors in its three-month run. In 2016 Brandan debuted his first solo show in New Orleans in a 35,000 sq ft warehouse named #StudioBe, which welcomes hundreds of visitors a week as well as school tours from around the region.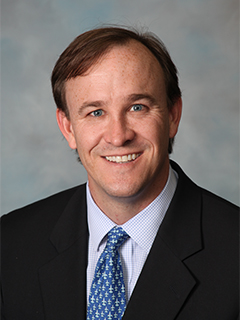 Dr. Field Ogden
Field Ogden is a lifelong New Orleanian. He graduated from Isidore Newman High School and Harvard College. After Graduating from Louisiana State University School of Medicine in New Orleans, he remained in New Orleans for residency. He has been in private practice as an orthopedic surgeon after completing a fellowship in Charlotte. He shares a lifelong affinity for the visual arts with his wife and four children.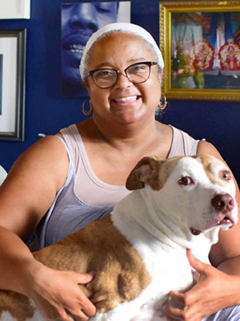 Carla Williams
Carla Williams spends her days surrounded by fine and decorative arts, books, vintage magazines and memorabilia, photographs, housewares, accessories, wall hangings, whimsical and hand-carved dolls. All are created by black artists, designers and artists from all over the world whose work highlights black culture. Trained as a photojournalist and photo historian, Carla had worked in the arts for 30 years before she opened Material Life, an eclectic and inspiring gallery shop on Bayou Road.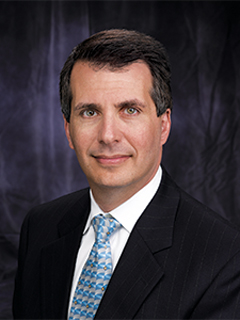 Bill Rau
Considered one of the foremost experts on 18th- and 19th-century European and American antiques and fine art, Bill Rau has worked in the family-owned gallery since the age of 14. After graduating from the University of Colorado in 1982 with a degree in Business, he returned to his hometown and began a highly successful career as a respected antique expert and gallery owner. An avid collector as well an authority in his field, Bill has helped to place items in museums around the world, including the New Orleans Museum of Art, the San Antonio Museum of Art and the Instituto Ricardo Brennand in Receife, Brazil. His book 19th Century European Paintings is a highly regarded resource for collectors and scholars alike.
Today, Bill serves as President of the Royal Street Guild, and is a member of the Wedgwood Society of New York and Boston, the American Cut Glass Association, the National Association of Watch and Clock Collectors, the Music Box Society International, the Better Business Bureau, the New Orleans Chamber of Commerce, and the Young Presidents' Organization.