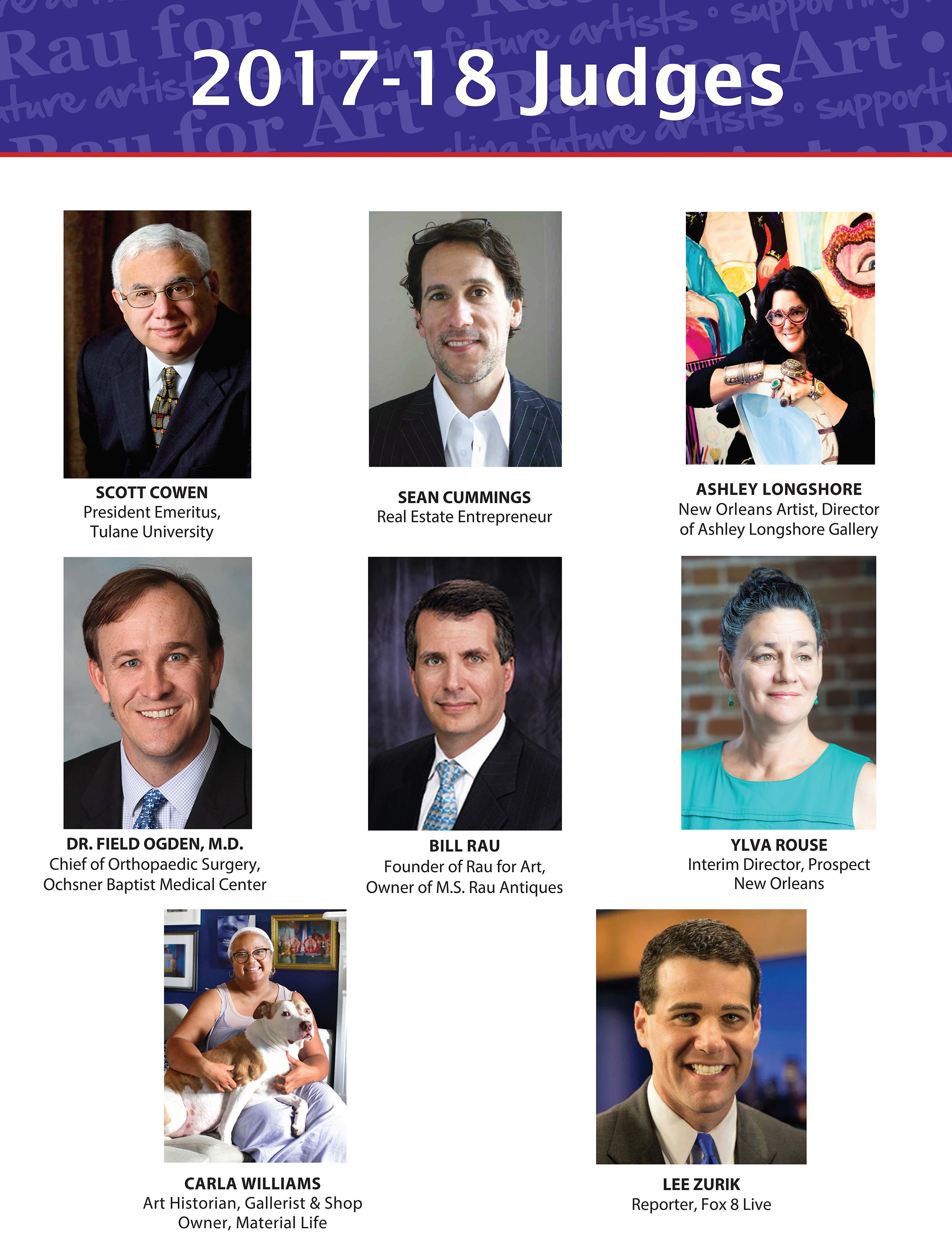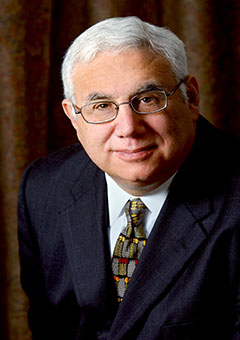 Scott Cowen
President Emeritus of Tulane University and author of The Inevitable City: The Resurgence of New Orleans and the Future of Urban America. He served as Tulane's 14th president from July 1998 through June 2014 and has been named one of the top college presidents in the nation by Time. Newsweek twice declared Tulane, under his leadership, one of the "Hottest Schools in America."
Dr. Cowen is the recipient of several national awards, including the Carnegie Corporation Academic Leadership Award and the TIAA-CREF Theodore M. Hesburgh Award for Leadership Excellence in Higher Education, as well as honorary degrees from the nation's top institutions including the University of Notre Dame, Brown University, Yeshiva University, the University of Connecticut, and Case Western Reserve University.
He has been a leader in New Orleans' recovery from Hurricane Katrina, which inflicted more than $650 million in damages to Tulane alone. He has been widely praised for helping to transform New Orleans' K-12 public schools and health care system after the storm. For these and other efforts, Dr. Cowen was awarded the Times-Picayune's Loving Cup, New Orleans CityBusiness named him one of the 30 "Driving Forces" in New Orleans in the last 30 years and he was named New Orleanian of the Year by Gambit.
He is a member of the American Academy of Arts and Sciences, and was a member of the White House Council for Community Solutions, which advised President Barack Obama on the needs of disconnected youth.
Dr. Cowen received his bachelor's degree from the University of Connecticut and his master's and doctorate in business administration from The George Washington University.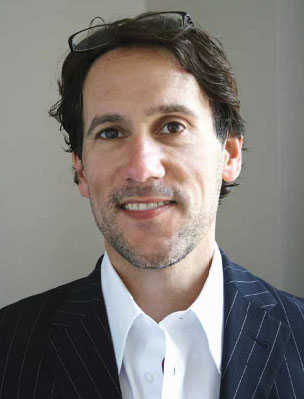 Sean Cummings
Sean Cummings considers his style a basic downtown aesthetic — simple, authentic and timeless. His casual style fits right in with New Orleans, where individuality is encouraged. A dynamic young real estate entrepreneur making his mark on the landscape of New Orleans, Sean is the founder and CEO of ekistics, a design-centric real estate business in New Orleans that has raised the bar when it comes to design. excellence with projects such as International House, Crescent Park and the Rice Mill Lofts.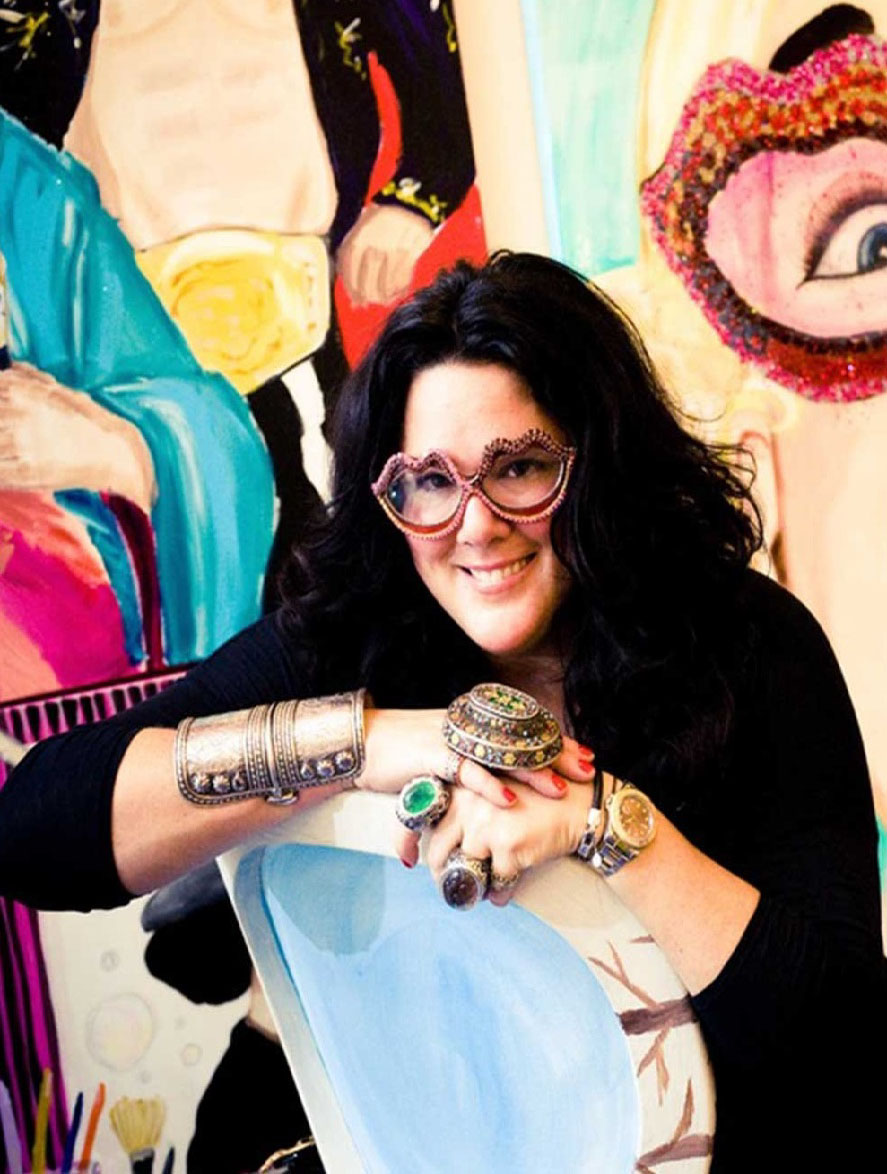 Ashley Longshore
Ashley Longshore's pop art paintings are never shy of daring, her art makes noise. On any given day you may catch her in her New Orleans gallery painting with Blake Lively, taking business meetings in New York, or on a remote island in Hawaii painting a new collection. A self-proclaimed "Urban Hippie", Ashley enjoys being one with nature as much as she does shopping on Madison Avenue amongst the high-end items depicted in her work. A prolific artist at a pivotal moment in her career, she has been compared to Andy Warhol by Town & Country Magazine, for her obsession with pop culture figures and brands as well as her relationships with celebrities. She has had major collaborations with brands such as Chloe, and Anthropologie and has emblazoned the path for pop art and fashion to coexist.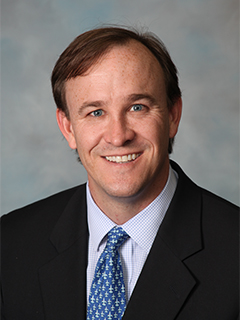 Dr. Field Ogden
Field Ogden is a lifelong New Orleanian. He graduated from Isidore Newman High School and Harvard College.  After Graduating from Louisiana State University School of Medicine in New Orleans, he remained in New Orleans for residency. He has been in private practice as an orthopedic surgeon after completing a fellowship in Charlotte. He shares a lifelong affinity for the visual arts with his wife and four children.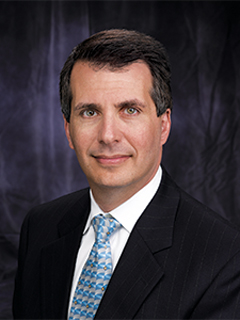 Bill Rau
Considered one of the foremost experts on 18th- and 19th-century European and American antiques and fine art, Bill Rau has worked in the family-owned gallery full-time since he was 21 years old, and part-time since the age of 14. After graduating from the University of Colorado in 1982 with a degree in Business, he returned to his hometown and began a highly successful career as one of the most respected antique experts and gallery owners today. Bill's extensive knowledge and reputation as a leader has not only brought him success in the antiques business, but accolades from his peers. An avid collector as well an authority in his field, Bill has helped to place several items in museums around the world, including the New Orleans Museum of Art, the San Antonio Museum of Art and the Instituto Ricardo Brennand in Receife, Brazil. He has written numerous articles published in a wide variety of antique journals and is currently publishing a book on 19th century European painting. He has also lectured around the world at museums and events and was the youngest senior member ever accepted to the American Society of Appraisers.
Today, Bill serves as President of the Royal Street Guild, and is a member of the Wedgwood Society of New York and Boston, the American Cut Glass Association, the National Association of Watch and Clock Collectors, the Music Box Society International, the Better Business Bureau, the New Orleans Chamber of Commerce, and the Young Presidents' Organization.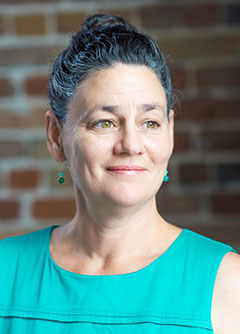 Ylva Rouse
Ylva Rouse has been part of the Prospect New Orleans organization since its inception in April of 2007, serving as Deputy Director for Curatorial Affairs since 2009. Prior to her tenure at Prospect Rouse was Director of the Javier Lopez Gallery Artspace in Madrid, Spain, where she worked with artists such as John M. Armleder, Jenny Holzer, Liam Gillick, and Tatsuo Miyajima.
As Exhibitions Curator at the Reina Sofia National Museum under María de Corral, with a curatorial focus on late 20th century Abstract Art, she oversaw touring exhibitions of Robert Ryman, Gerhard Richter, Agnes Martin and Richard Serra, among many others, while also spearheading a new program for the presentation of local young artists at the Museum. Rouse holds a B.A. in Music and Art and Masters studies in Arts Administration from New York University. She has been active throughout her career both writing, curating and organizing lecture series about art aimed at the general public.
Since her return to New Orleans, where she was born, she has immersed herself in the arts community, serving as advisor and collaborating in multiple and diverse projects and initiatives with local organizations, community centers, and universities.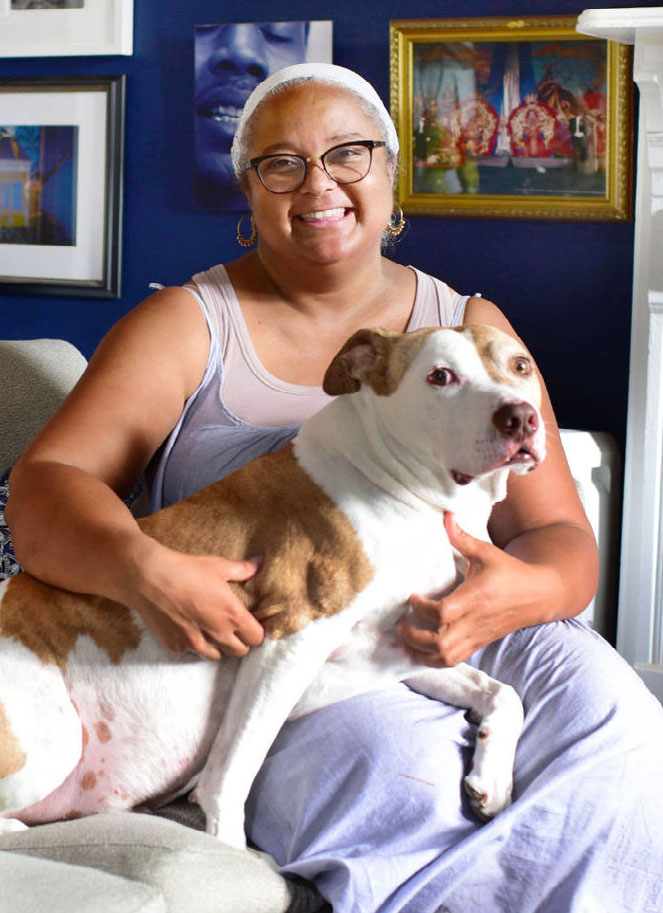 Carla Williams
A recent transplant to New Orleans, Carla Williams spends her days surrounded by fine and decorative arts, books, vintage magazines and memorabilia, photographs, housewares, accessories, wall hangings, whimsical and hand-carved dolls. All are created by black artists, designers and artists from all over the world whose work highlights black culture. She opened Material Life, a store in a Craftsman-style house on St. Claude Avenue, built to be a firehouse, bringing upscale retail to the Lower Ninth Ward.
Though she's lived in many metropolitan areas, New Orleans is Williams' favorite. Because her mother is a native-born New Orleanian, she visited frequently. Then one day, she decided to make the city her home.
A photojournalist and photo historian, Carla had worked in the arts for 30 years. For her final chapter, she desired a more direct relationship with artists, which she now has with her store. She gets to talk and meet with all the creative people who contribute to her collection. Material Life has more than 1,000 items on display, many of which are "museum quality."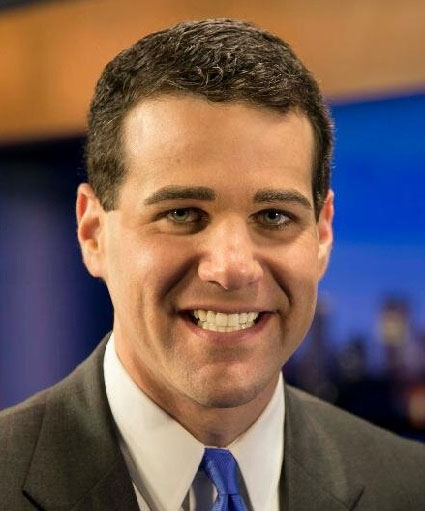 Lee Zurik
As the city of New Orleans's most honored investigative reporter, Lee Zurik has been uncovering and reporting impactful stories on WVUE since 2009. Following up his tenacious inquiries with detailed analysis and powerful storytelling, Lee delivers unprecedented accountability of government officials, private citizens and corporations. His investigations result in federal, state and local action. Laws have been rewritten. Federal investigations have been triggered. And 100 percent of individuals charged with a crime have pleaded guilty.
After many years of reporting sports and then a post-Katrina switch to news, Lee's investigative career began in 2008 when he revealed corruption within New Orleans Affordable Homeownership (NOAH). The City agency was responsible for remediating Katrina-damaged properties belonging to low-income and elderly citizens. The series revealed contractor fraud and questionable relationships between the contractors and the agency's head. In addition to shuttering the agency and five guilty pleas, the story brought fresh accountability to the recovery process. It also earned Lee his first round of national recognition – a George Foster Peabody award, an Alfred I. DuPont award from Columbia University and the highest award judged by investigative peers – the IRE Medal.
Using his rights as an ordinary citizen and technology, Lee pairs public records requests with proficient computer-assisted research to look where no one ever has. Series after series, Lee's hard-hitting investigations continue to effect change and garner respect. In total, two Peabody Awards, three DuPont Silver Batons, five National Edward R. Murrow Awards, the IRE Medal, two IRE Certificates, three Sigma Delta Chi Awards, a National Headliner and the Gannett Award for Digital Innovation in Watchdog Journalism.
Lee's investigative team includes photographer/editor Jon Turnipseed and producer Tom Wright. In addition to serving as the station's Chief Investigative Reporter, Lee anchors the 9 o'clock news desk with John Snell and the 10 o'clock with Kim Holden.
As a New Orleans native and a graduate of Syracuse University's Newhouse School of Journalism, his position at Fox8 allows Lee to practice journalism as well as influence the future of his beloved home. When Lee isn't working he enjoys being a Saints fan, running, swimming and chasing after his daughters Ellie and Megan with his wife Jenny.