Announcing the winners of the 2017-2018 RFA Scholarship Competition
This year's Rau for Art scholarship competition was intense. The competition was close throughout the judging process, and we were impressed by all of the participants.
Our ten finalists came together on Saturday, March 24 for a luncheon to celebrate their achievements and to announce our three winners. Congratulations to this year's scholarship recipients, and thank you to everyone who participated!
CONGRATULATIONS!
THIRD PLACE
Georgia Smith, A Serene Crescent City Connection. Grade 12, Thomas Jefferson High School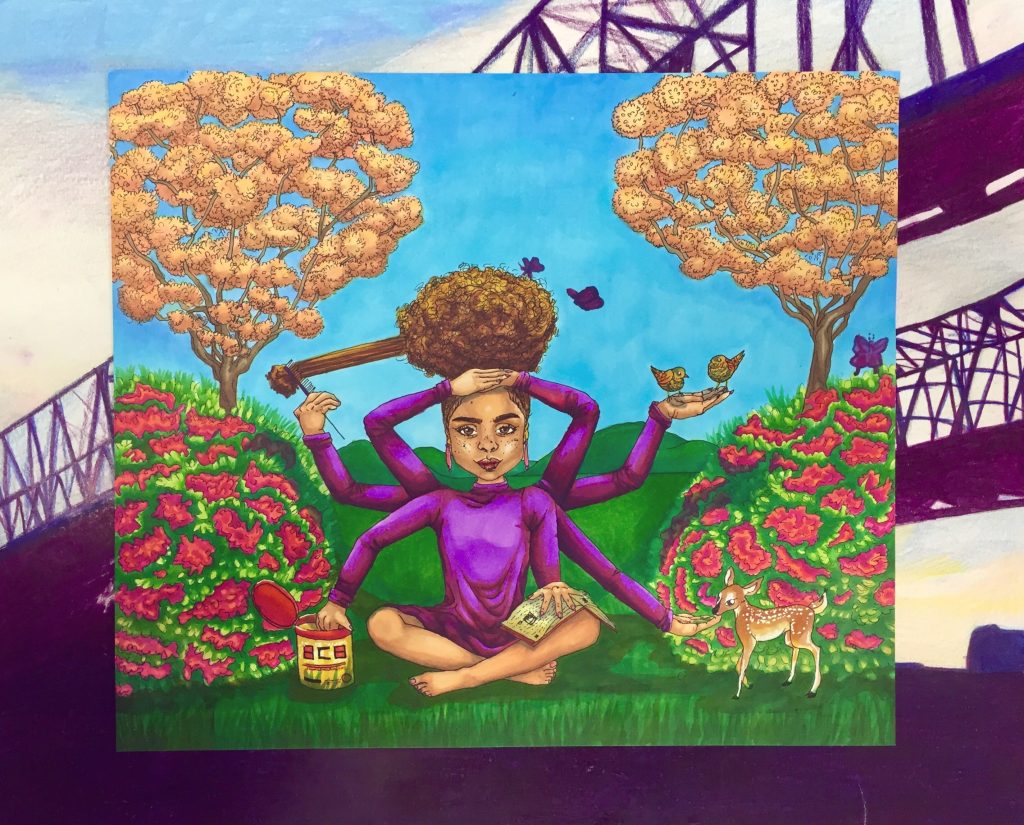 SECOND PLACE
Prince Bradley, Diversity of Man. Grade 12, John Ehret High School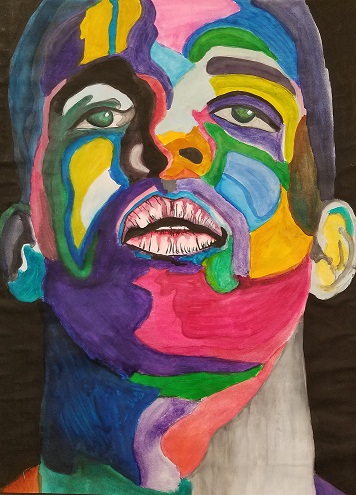 FIRST PLACE – With the chance to study art in Italy, plus $500 to school's art program
Tracy Mashaw, The Growth of a City (Grade 12, Lakeshore High School)