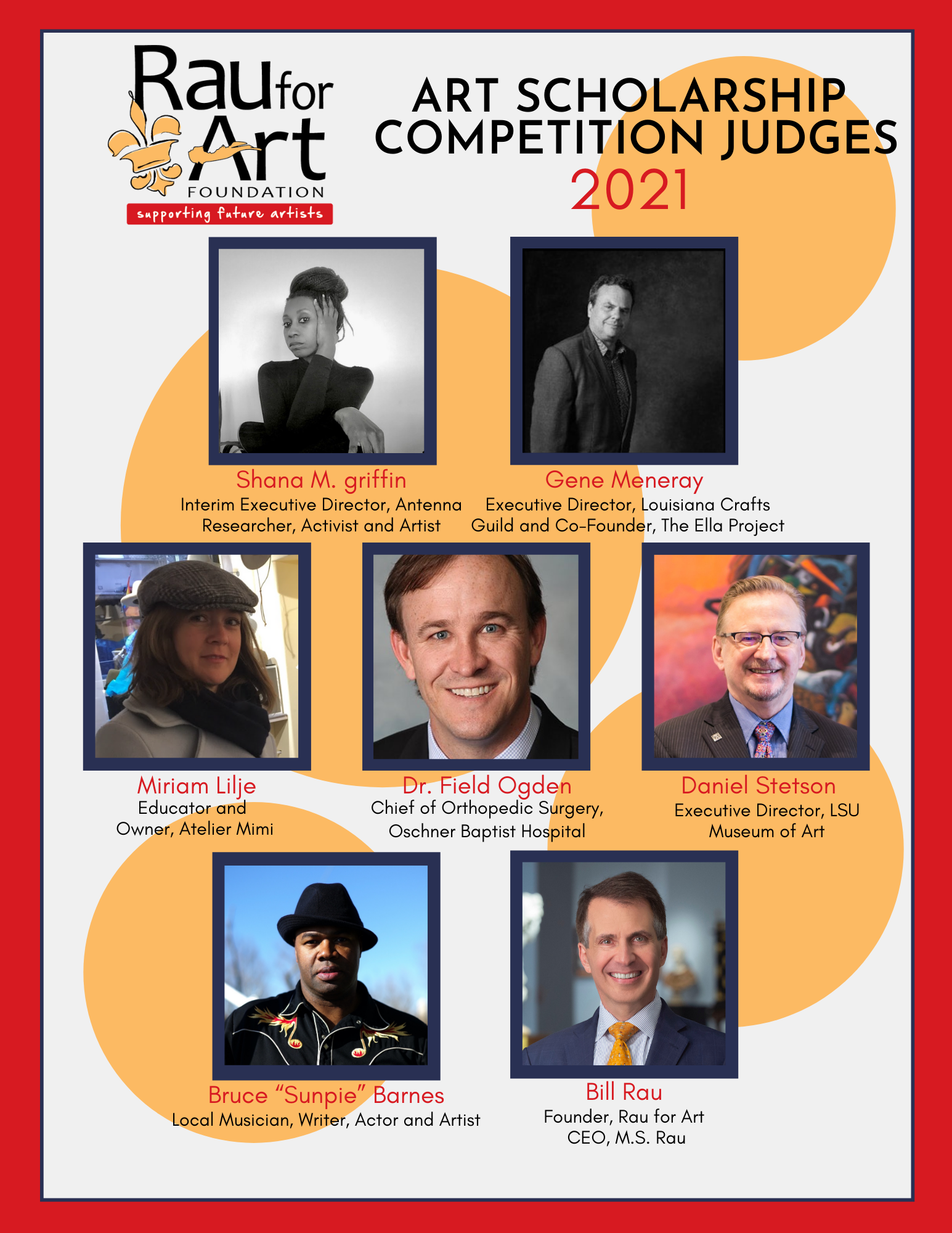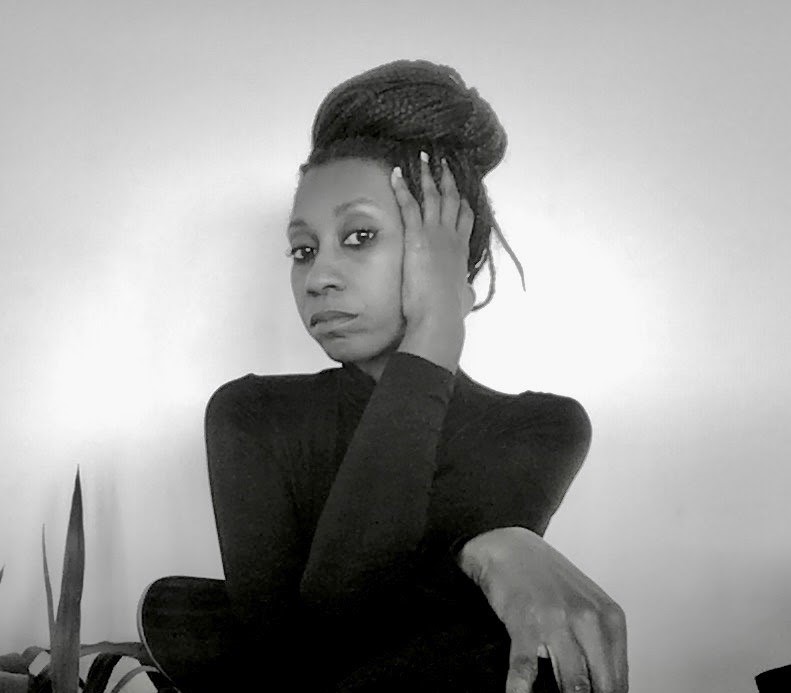 Shana M. griffin
Shana is a black feminist activist, independent researcher, applied sociologist, artist, and mother. Shana lives within the black geographies of New Orleans and engages its feminist pedagogies—participating in research, organizing projects, and art practices that attend to the lived experiences of the black Diaspora.  
Shana currently serves as Interim Executive Director of Antenna, a multidisciplinary visual and literary arts organization, and the founder of PUNCTUATE, a recently established feminist research, art, and activist initiative foregrounding the embodied aesthetics and practices of black feminist thought. She holds a Master's of Arts in Sociology and two Bachelors of Arts degrees in History and Sociology from the University of New Orleans.
Whether serving on a board, a member of a collective, conducting research, collaborating on a project, documenting social movements, organizing a conference, coordinating an action, creating feminist projects with her daughter, leading a campaign, or establishing a new initiative or organization, her work is expansive and exists in multiple social justice formations, contexts, and capacities.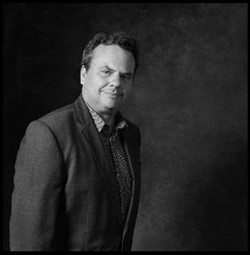 Gene Meneray
Gene Meneray is Co-Founder of The Ella Project, a pro bono legal, business development, and cultural advocacy organization. A native New Orleanian and graduate of Tulane University, Gene worked for more than a decade as Director of Artist Services at the Arts Council of New Orleans. He has also worked for Thomas Mann Design and for Young Aspirations/Young Artists (YAYA). He has served multiple times as a grant reviewer for the National Endowment for the Arts and the Louisiana Division of the Arts, and as a juror for the New Orleans Jazz & Heritage Festival, Festival Internationale de Louisiane, and numerous other art shows and festivals. From 2011-2017, he taught Arts Business in the Graduate School at the University of New Orleans Arts Administration program.  He has been a panelist and moderator for events including the World Cultural Economic Forum, American Bar Association Conference on Pro Bono, the Music Cities Summit in Toronto, and the Sociable City Summit. Gene is also the former Executive Director and current Vice President of the Louisiana Crafts Guild, and serves as on the Executive Committee of the Louisiana State Arts Council and the National Assembly of State Arts Agencies  He lives in the Carrollton neighborhood of New Orleans with his wife Elizabeth, a family law attorney and volunteer DJ on WWOZ, and son Campbell.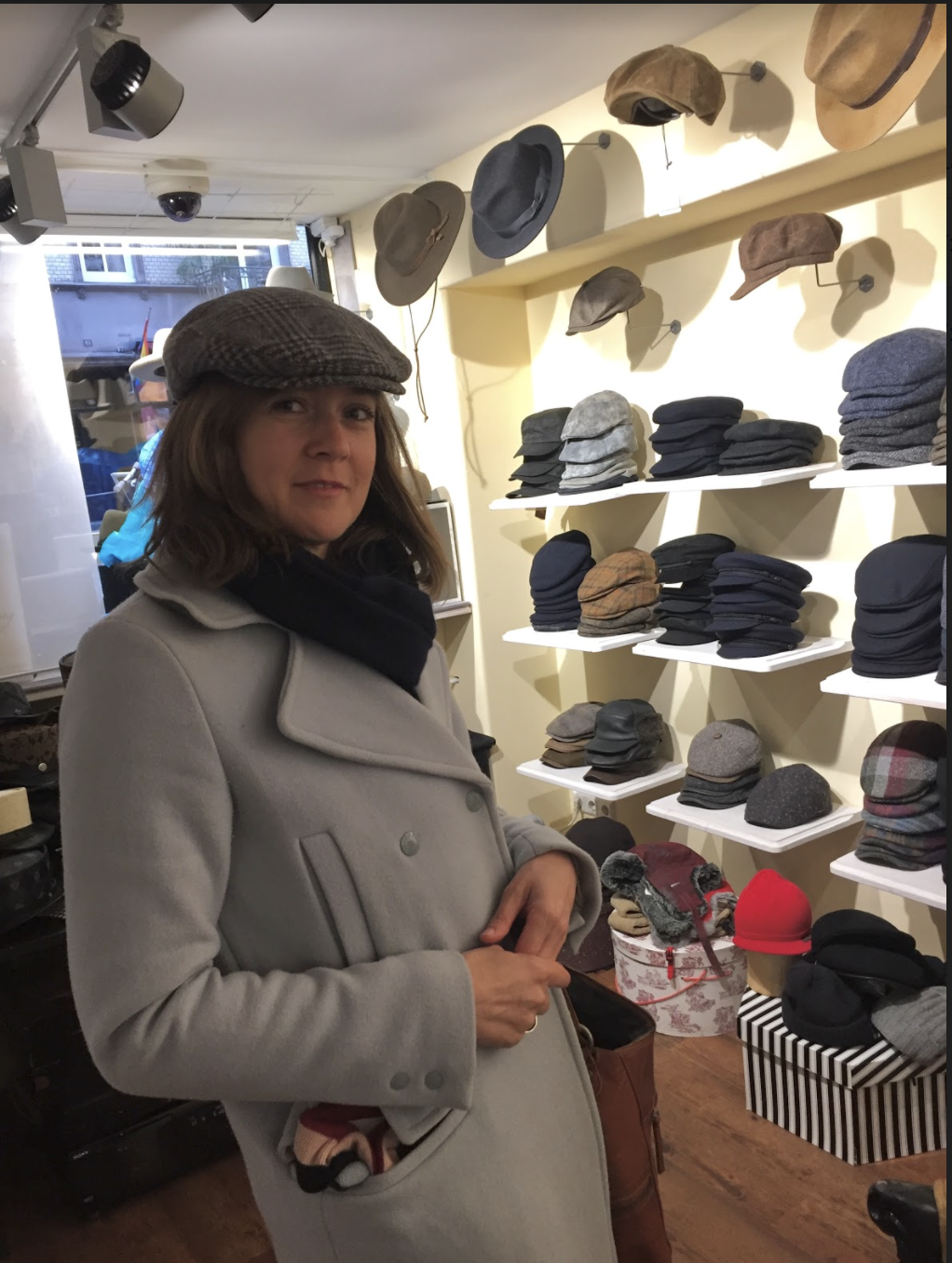 Miriam Lilje
Miriam Lilje is a New Orleans-based multimedia artist. Her paintings incorporate acrylic, oil, and watercolor paints, as well as gouache, oil pastels, pencils, and fabrics; her vast body of work depicts abstracted landscapes, pastoral vistas, and disrupted urban details. Lilje was raised in Germany, receiving her Masters' Degree in Art History and French Literature from the University of Hamburg before relocating to New Orleans in 2009.  Following a position as an Adjunct Professor of Art History at Tulane University, Lilje founded Atelier Mimi, a workshop and teaching studio that serves and guides artists of all ages in New Orleans. When she is not making or teaching art, Miriam enjoys playing the violin and piano, listening to classical music, and exploring nature.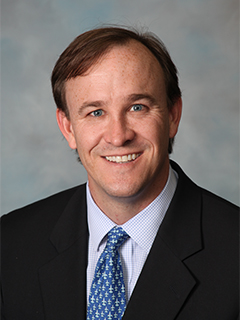 Dr. Field Ogden
Field Ogden is a lifelong New Orleanian. He graduated from Isidore Newman High School and Harvard College.  After Graduating from Louisiana State University School of Medicine in New Orleans, he remained in New Orleans for residency. He has been in private practice as an orthopedic surgeon after completing a fellowship in Charlotte. He shares a lifelong affinity for the visual arts with his wife and four children.
Daniel Stetson
Daniel E. 

Stetson

 

has over 35 years of executive museum and curatorial leadership experience, including public and private universities, government-based and private not-for-profit organizations. 

Stetson

 assumed the position of Executive Director of the LSU Museum of Art in January 2016. Before coming to LSU, 

Stetson

 served as executive director of the Hunter Museum of American Art in Chattanooga, Tenn. Prior to that, he was the executive director of the Polk Museum of Art in Lakeland, Fla., for nearly 15 years. He has also worked and lived in Texas and Iowa and New York. 

Stetson

 holds a BA in Art History from the State University of New York at Potsdam and an MFA in Museology [Museum Studies] from Syracuse University. He is a 2010 graduate of the Getty Museum Leadership Institute at Claremont Graduate University in Los Angeles. He serves on the board of the Baton Rouge Downtown Business Association and is active in his field regionally and nationally, serving as on numerous boards and as an AAM accreditation team member. He continues to believe that all art is local and that great art happens everywhere.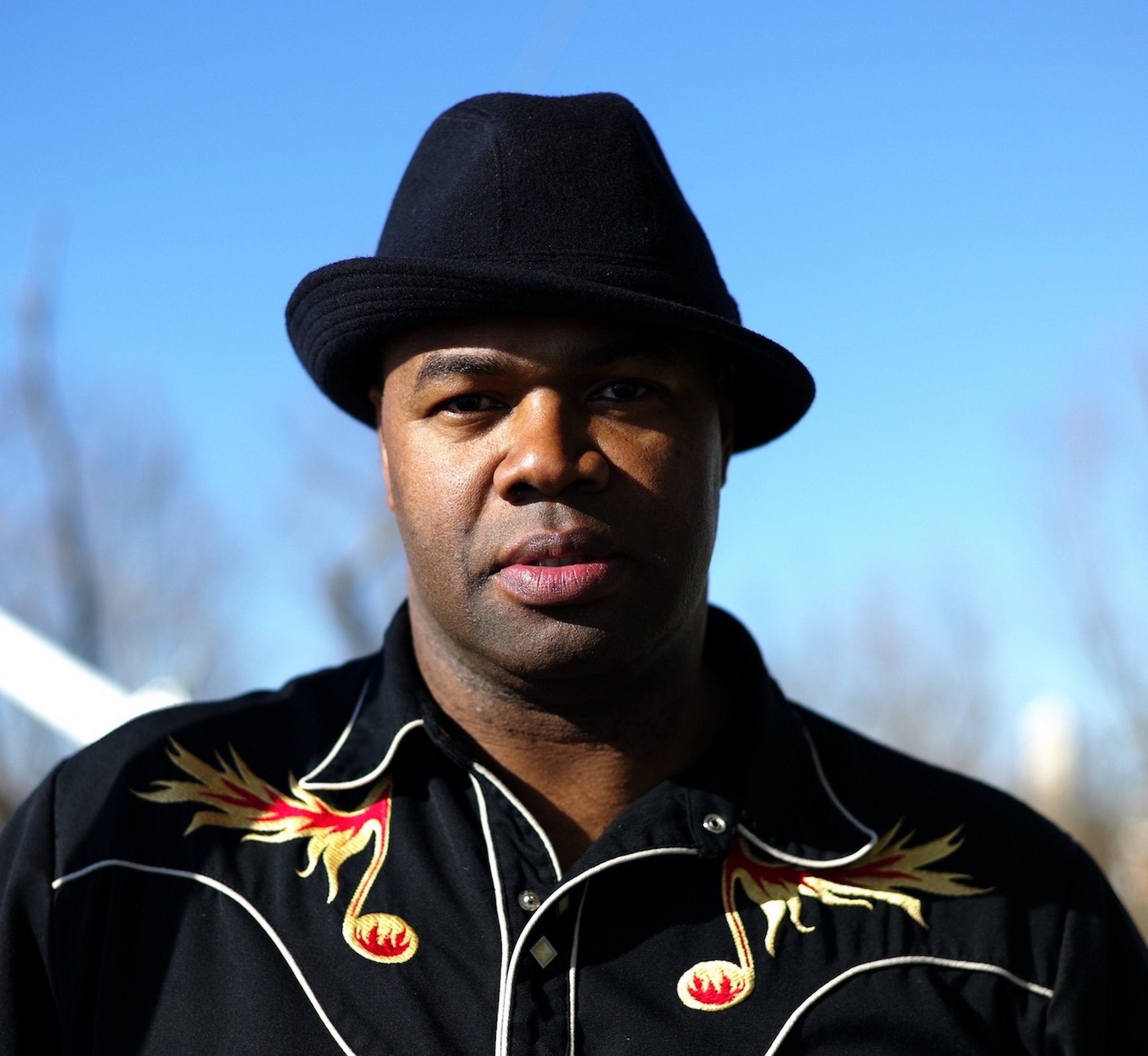 Bruce "Sunpie" Barnes
Bruce Sunpie Barnes is a veteran musician, park ranger, actor, former high school biology teacher, former college football All-American, and former NFL player (Kansas City Chiefs). Sunpie Barnes' career has taken him far and wide, and he has traveled to over 35 countries playing his own style of blues, zydeco and Afro-Louisiana music incorporating Caribbean and African influenced rhythms and melodies. He is a multi-instrumentalist playing piano, percussion, harmonica, and he learned to play accordion from some of the best, including Fernest Arceneaux, John Delafose, and Clayton Sampy. With his musical group Sunpie and the Louisiana Sunspots, he has played festivals and concerts across New Orleans and the US, as well as internationally, and they have recorded 5 critically acclaimed CDs.
Sunpie is deeply involved in New Orleans parade culture and takes his music to the streets. He is Second Chief of the North Side Skull and Bone Gang, one of the oldest existing carnival groups in New Orleans, and a member of the Black Men of Labor Social Aid and Pleasure Club.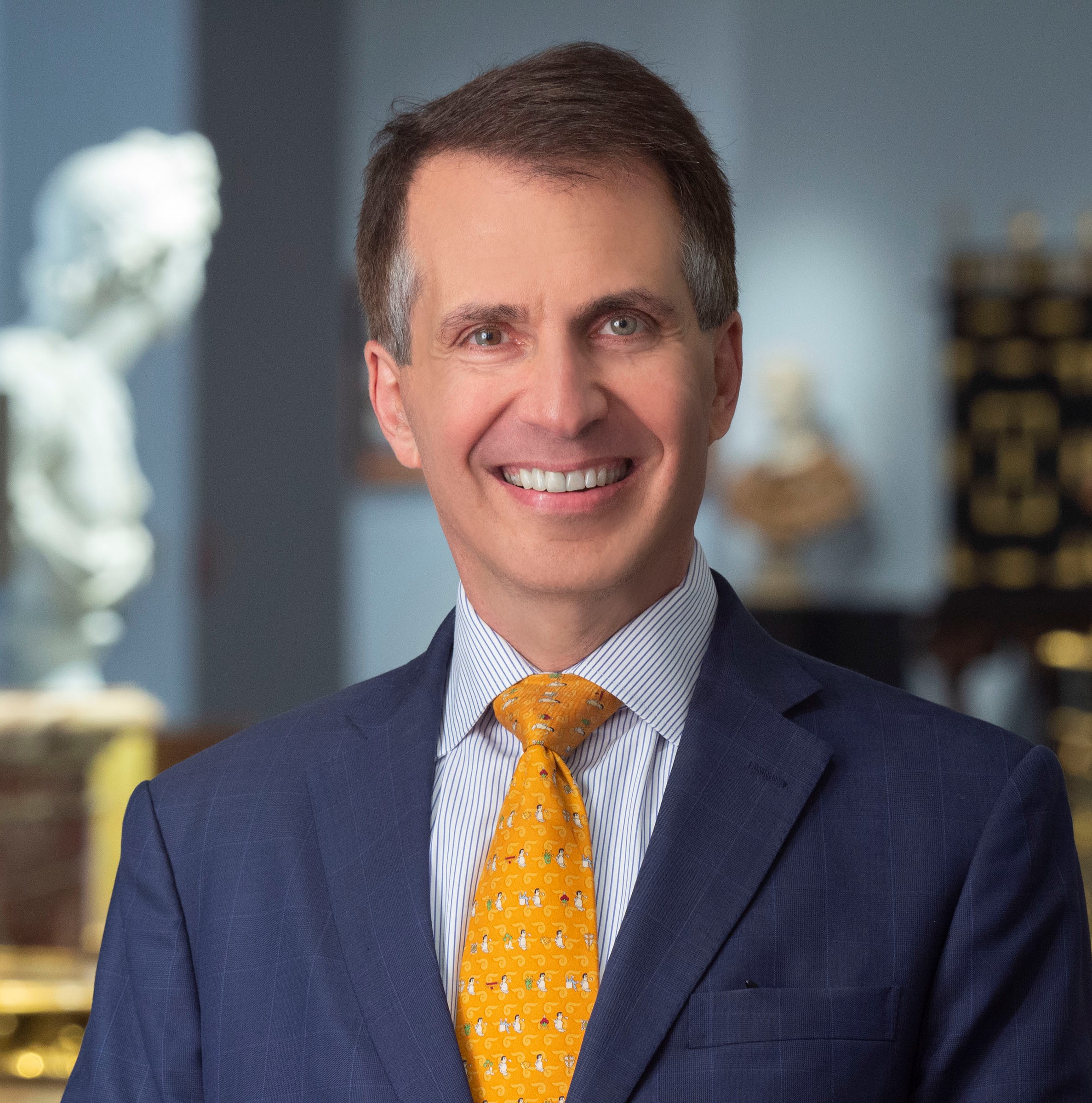 Bill Rau
Considered one of the foremost experts on 18th- and 19th-century European and American antiques, fine art and jewelry, Bill Rau has worked in the family-owned gallery full-time since he was 21 years old, and part-time since the age of 14. After graduating from the University of Colorado in 1982 with a degree in Business, he returned to his hometown and began a successful career as one of the most respected industry experts and gallery owners today. Upon taking the reins as President and CEO in 1995, Bill instituted improvements at M.S. Rau that have put him on top of a multi-million dollar operation. Located in in New Orleans, with more than 40,000 total square feet of showroom, M.S. Rau houses extraordinary collections of important works of fine art by Renoir, van Gogh and Monet, incredibly rare jewelry including natural-colored diamonds and Burma rubies, and an array of breathtaking antiques typically found only in the most prestigious museums.